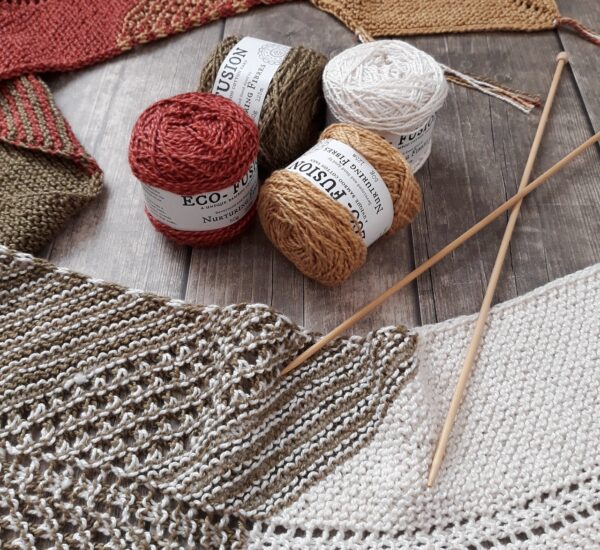 100% Cotton Knitting Yarn
30 combed compact Hosiery (30 CCH)

30 Combed Hosiery (30 CH)

24 Combed Hosiery (24 CH)

20 Carded Hosiery (20 KH)

24 Carded Hosiery (24 KH)

26 Carded Hosiery (26 KH)

28 Carded Hosiery (28 KH)

30 Carded Hosiery (30 KH)
Comber Noil Bales

Flat Waste Bales

Lickerin Waste Bales

Sweeping Waste Bales

Hard Waste Bales

Roving Waste Bales)
Products
100% Cotton Carded Yarn for Knitting and Weaving.
100% Cotton Combed Yarn for Knitting and Weaving.
100% Cotton Compact Yarn for Knitting and Weaving.
Ranges : NE 20s to NE 50s
Quality
Quality is never an accident; it is always the result of sincere efforts,intelligent direction and skillful execution; it represents the wise choice of many alternatives.
Our Research and Development (R&D) Lab is equipped with the latest generation Testing Instruments for Monitoring & Controlling of Process & Finished Product quality for all physical and chemical properties. Controls at various stages of process helps in delivering finest quality yarn to end customers for better efficiency in downstream industry & excellent quality of finished product in textile value chain.
Our R&D Lab is equipped with the following measuring instruments:
Uster ® Tester-5 : UT-5 is used to test different quality parameters of Sliver, Roving & Yarn such as Imperfection, Evenness, Hairiness & Standard Deviation .
Eletrash (Electronic Trash Separator): MAG Eletrash is used to determine percentage of Lint, Trash and Lint loss in Cotton & Sliver. It works under principle of buoyancy separation of air current.
Autowinder XT (Yarn Appearance board winder) : Mag Autowinder XT instrument prepares accurate assessment of Grade of yarn against photo graphic comparison standards.
Computwist(Computerized Yarn Twist tester) : Mag Computwist helps in determining the yarn twist of single yarn being produced through multiple or single untwist-re-twist and direct counting methods.
Yarn tension meter : To give an optimum performance of winding machines. It has been manufactured in a state of art manufacturing facility to give quality and Realiability that will give 100% customer Satisfaction.
Ultra–Violet Room: All the cones are passed under Lamp for detecting contamination.
Link Corner with Uster Quantum-3 Clearer: Uster IMH is installed in all drums of winder machines which removes objectionable spinning faults/Variations & foreign fibers as demanded by our customes.
Sieger Yarn Conditioning Plant: Conditions all cones in Conditioning Plant (YCP) to minimize the hairiness in yarn and increasing Strength of Yarn.
Professionally Skilled R & D manager and R & D Centre helps in controlling the Yarn Quality within Uster +/- 5% International Quality Standards.