Angel Fibers Limited is a closely held Limited Company promoted by five promoters. The Company has been incorporated on 14-02-2014 under The Companies Act, 1956 with CIN No. L17200GJ2014PLC078738. Company's registered office is situated at Survey No. 100/1, Kalavad – Ranuja Road, Village – Haripar, Taluka – Kalavad, District – Jamnagar 361013 (GUJARAT) India. The project is proposed to manufacture cotton yarn of average NE 30s Count Carded, Combed, Combed Compact with an installed capacity of 19584 spindals.
For part funding of the proposed cost of the project and to meet working capital fund requirement, the company has approached bank for availing term loan and working capital facilities and in that context the company assigned the task of examining techno-economic feasibility of the proposed project to GITCO in the end of August 2014.
Our Vision is to provide world-class quality yarn at a competitive price to cater to the domestic as well as international markets also to build and maintain long-term relationship with customers by offering Best services.
Angel Fibers Ltd is committed to operate a business by developing, manufacturing, marketing and supporting quality yarn products for the world textile industry.
We will accomplish these goals by:
Developing long-term relationships with our customers and suppliers.
Providing superior quality products at competitive prices.
Exceeding industry standards with exceptional customer and technical service.
Maintaining our competitive position through leading edge technology.
Providing a safe, fulfilling, and rewarding work environment for our employees also Serving and supporting the Society by giving employment.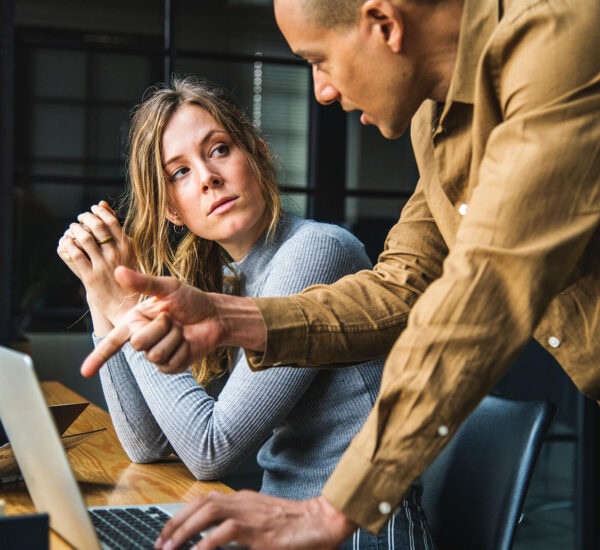 2014
Incorporation of ANGEL FIBERS LIMITED
2015
Commissioning of Angel Fibers Limited
2018
Expansion Unit Commissioning
Textile inspires and equips people to accelerate sustainable practices in the textile value chain. We focus on minimizing the harmful impacts of the global textile industry and maximizing its positive effects.
Angel Fibers is a highly dynamic organization manufacturing 100% Cotton, spun, gray, single yarn with a deep understanding of global textile industry. Set up in Western India, we are a 100% Export Oriented Unit catering to most quality conscious knitted and woven fabric manufacturers and approved vendors of leading apparel brands across various continents.
Survey No. 100/1, Kalavad - Ranuja Road, Village - Haripar, Taluka - Kalavad, District - Jamnagar 361013 (GUJARAT) India
Survey No. 100/1, Kalavad - Ranuja Road, Village - Haripar, Taluka - Kalavad, District - Jamnagar 361013 (GUJARAT) India
Survey No. 100/1, Kalavad - Ranuja Road, Village - Haripar, Taluka - Kalavad, District - Jamnagar 361013 (GUJARAT) India